Have you joined the QLECS Educators Facebook Group?
https://www.facebook.com/groups/QLECS.EducatorsNetwork
Use the arrows at the side to scroll left or right, to see all announcements!
QLECS Notice Board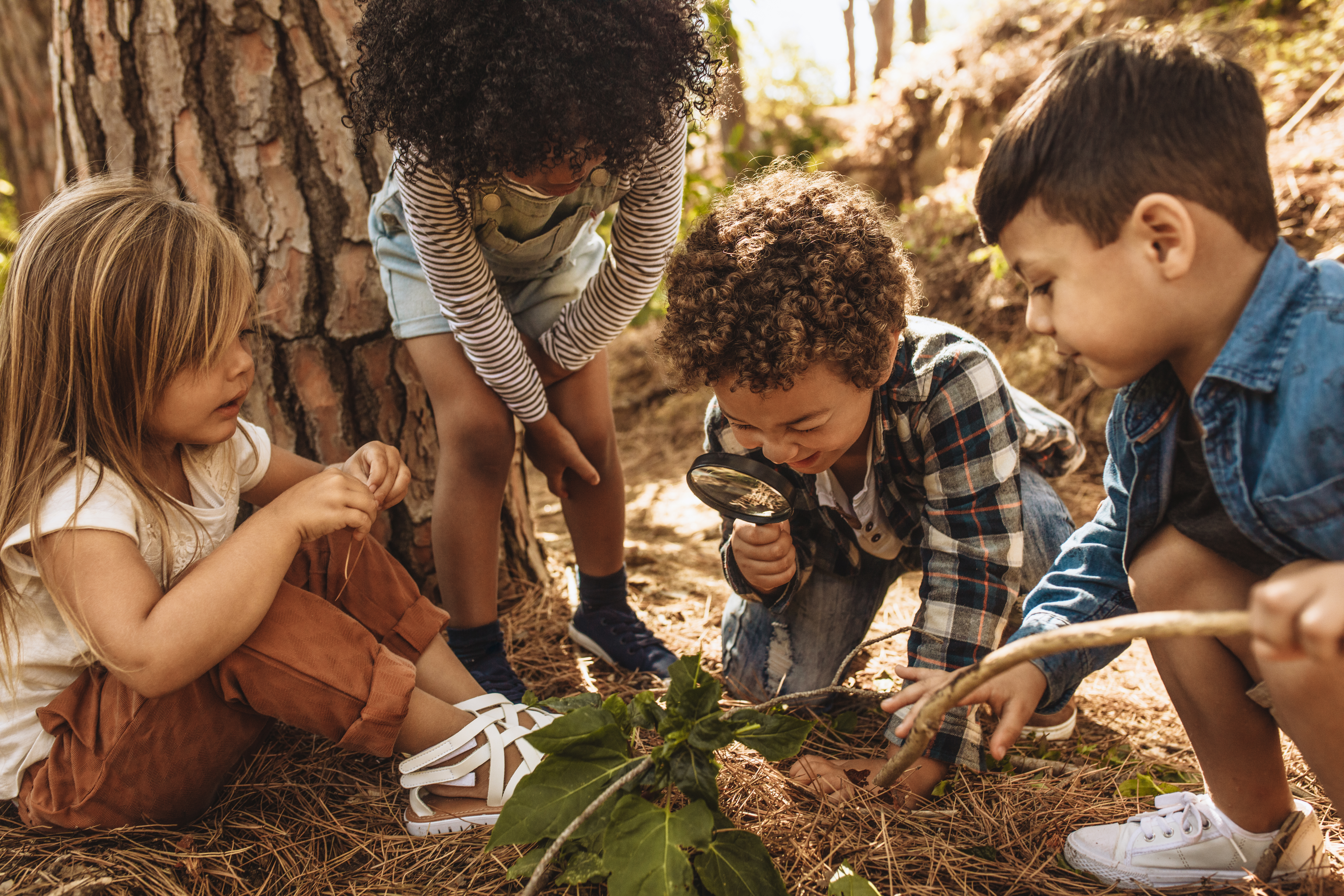 Active Supervision - Get your supervision active with these 6 tips!
Have you ever been in charge of a group of children and wished you had eyes in…
Read More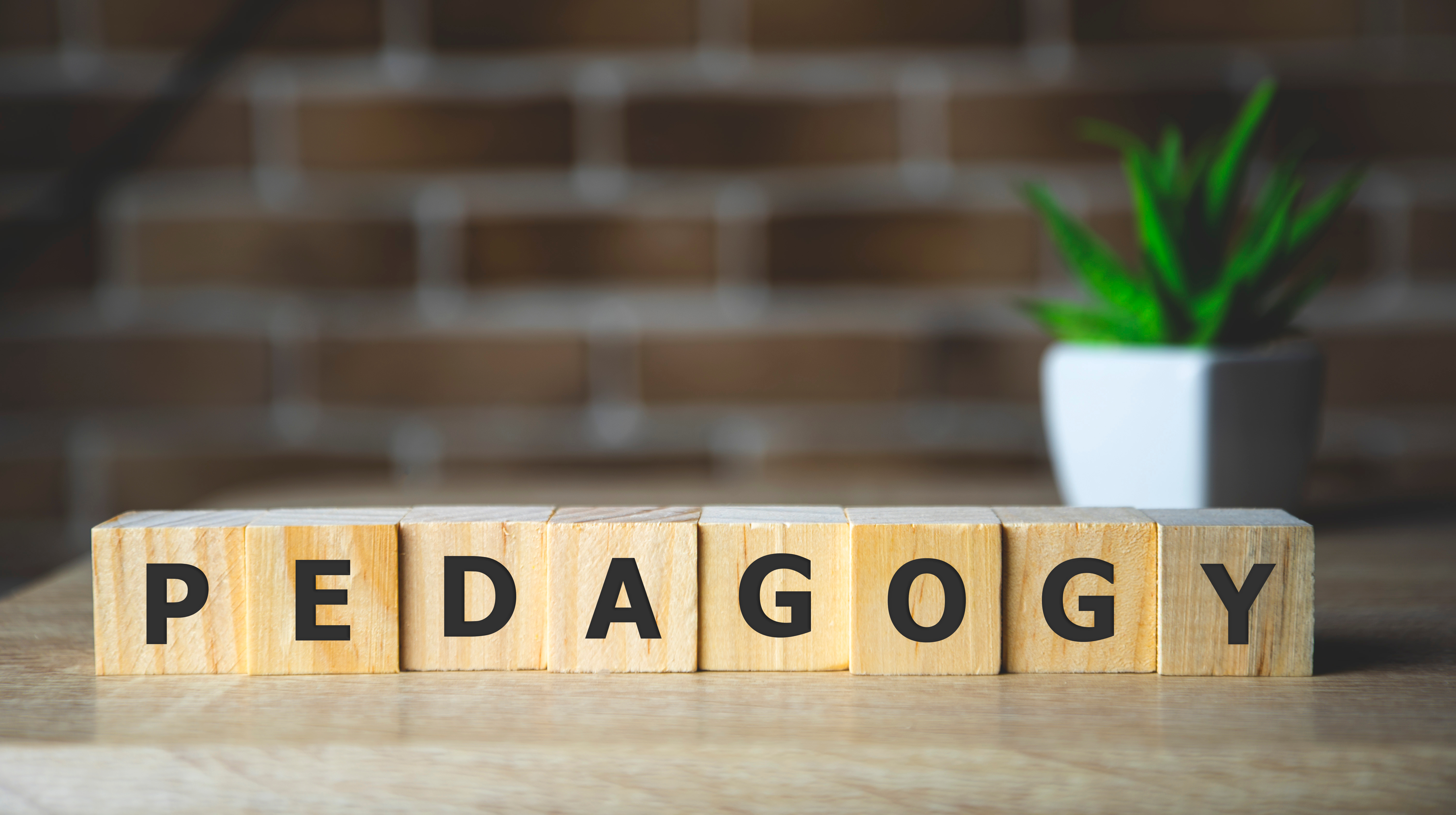 Calling all Educational Leaders! Did you know you can book a 'one on one' support session?
Did you know you can book an online one on one session with our QLECS…
Read More